TrackSuits
Our Tracksuits is all you need to boost your sales. We manufacture the bulk order for Tracksuits to help you achieve your inventory levels and boost your sales which will bring tonnes of revenues for your store.
You can easily resell this item through retail, Amazon or Ebay from $20 onwards.
This is the Hot Selling product that Shopington has been producing for number of clients. Get your Sample done from us and once the sample is approved we will start producing your bulk order.
Pricing for the Tracksuits starts from $11 depending on the prints and embroidery or logo you may like on the Suits.
Minimum order to manufacture is 100 pieces. Any material and colour of your choice can be manufactured.
Price for simple tracksuits without prints $11 per piece.
Price for Printed tracksuits starts from $12 per piece.
Price for Printed and Embroidered Tracksuits starts from $14 per piece.
Price for Sublimated Tracksuits starts from $18 per piece.
Please see the description below for the details and orders. 
Product Description
TrackSuits
Looking for modern and fashionable men's designer tracksuits sets? Our collection of men's track suits is 100% customizable as per your needs and desires. Perk up your style with this lightweight and breathable tracksuit, manufactured with 100% cotton. The fabric can be customized into 100% polyester or blended polyester and cotton fabric and Fleece. Customize the style, color, fabric, and design of your fitted sweat suits and wear your signature style every day! We will do the customisation of style and design as per demand, you can send us your design and have the article manufactured by us accordingly.
Minimum Order Quantity: 100 pieces – At Shopington, we take care of our valued clients by making products in quantities lesser than our minimum order quantity. However, the prices could vary for lesser orders.
Delivery: Estimated delivery time is 15-18 business days for the orders up to 100 in quantity.
Specifications
Lightweight fabric
Breathable
100% color, fabric and style customization
Customized print and embroidered
Fabric Colours are available on request.
Any kind of Custom printing, Sublimation and embroidery are available on request.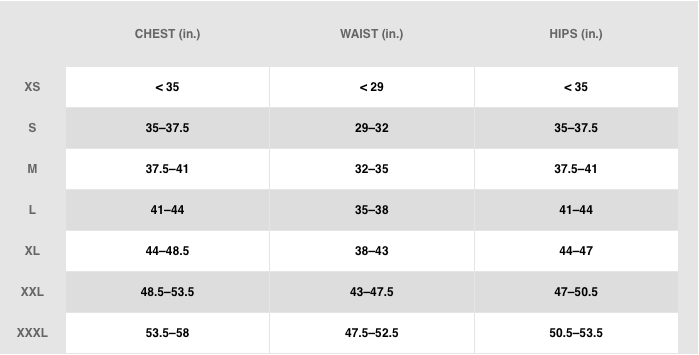 Materials available in:
Cotton
Cotton + Lycra
Cotton Polyester Blend
Polyester Spandex
Nylon Spandex
Micro fibre Polyester
Fleece